'Candidates for Change' evict local reporter at debate
This week, at an all-candidates meeting hosted by Candidates for Change, a Capital Daily reporter was refused entry.
"We've had bad experiences with Mr. Ryan Hook," a volunteer told reporter Ryan Hook. "Don't care too much for his kind."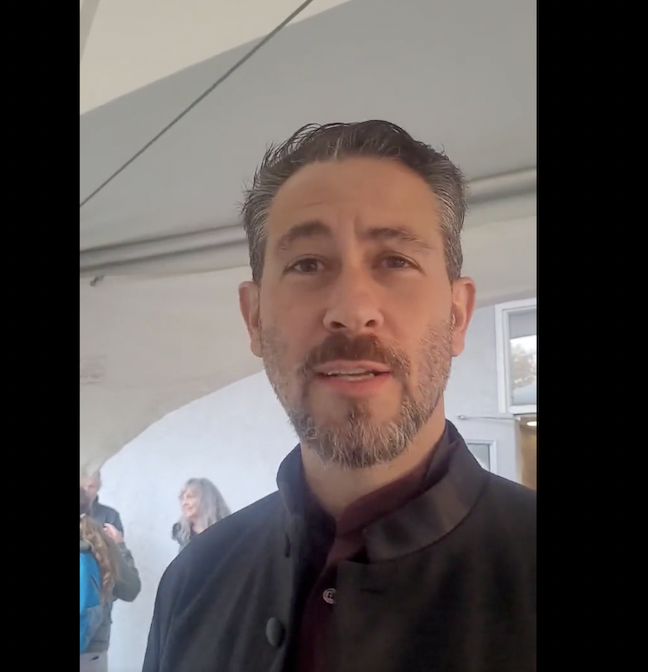 The volunteer is associated with WeUnify – the organization that coordinated the Victoria Freedom Convoy in Victoria – but Candidates for Change deny any association with the Freedom Convoy, as well as the People's Party of Canada (PPC).
This Saturday, WeUnify is hosting a Thanksgiving dinner with PPC leader Maxime Bernier at Oaklands Chapel – the same venue as the Candidates for Change event – which prompted a group of candidates to boycott the Candidates for Change meeting.
Read the full story by Capital Daily's Ryan Hook