The Queen is dead; long live the King
LONDON – Queen Elizabeth II, the longest-serving British monarch and Canadian head of state, has died.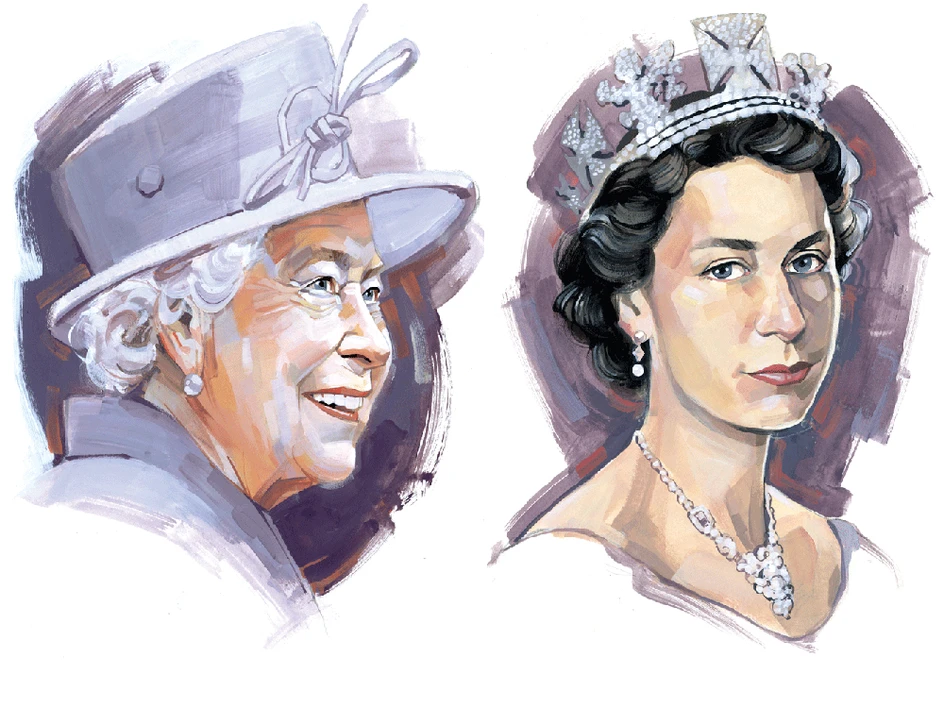 She died at Balmoral Castle, her beloved summer home in the Scottish Highlands. Many of her four children, eight grandchildren and 12 great-grandchildren were at Balmoral or on their way there, including her son Prince Charles, the heir to the throne.
Queen Elizabeth's son and the new King of the United Kingdom, Charles, released a statement mourning his mother's death.
He said: "The death of my beloved Mother, Her Majesty The Queen, is a moment of the greatest sadness for me and all members of my family.
"We mourn profoundly the passing of a cherished Sovereign and a much-loved Mother. I know her loss will be deeply felt throughout the country, the Realms and the Commonwealth, and by countless people around the world. During this period of mourning and change, my family and I will be comforted and sustained by our knowledge of the respect and deep affection in which The Queen was so widely held," he added.
The announcement by the palace came a day after the queen canceled a virtual meeting of her Privy Council when doctors advised her to rest following a full day of events on Tuesday, when she formally asked Liz Truss to become Britain's prime minister.
Her death marks both the loss of a revered monarch — the only one most Britons have ever known — and the end of a figure who served as a living link to the glories of World War II Britain, presided over its fitful adjustment to a post-colonial, post-imperial era and saw it through its bitter divorce from the European Union.
Crowds outside Buckingham Palace swelled this evening before news of the queen's death broke. After a hush, people here broke into "God Save the Queen."
Britain's new Prime Minister Liz Truss said: "The death of her majesty the Queen is a huge shock to the nation and to the world."
"Queen Elizabeth II was the rock on which modern Britain was built," she said. "Our country has grown and flourished under her reign."
"She was the very spirit of Great Britain, and that spirit will endure."
Truss met the Queen to formally be appointed Prime Minister on Tuesday, in the monarch's last engagement before her death. She is the 15th and final Prime Minister to have served under Elizabeth.