Canada's Oldest Craft Brewery Festival – Sept. 9 4 to 9 pm and 10 from 12 to 5 pm between Cook at Vancouver and Caledonia Sts.
September 9

-

September 10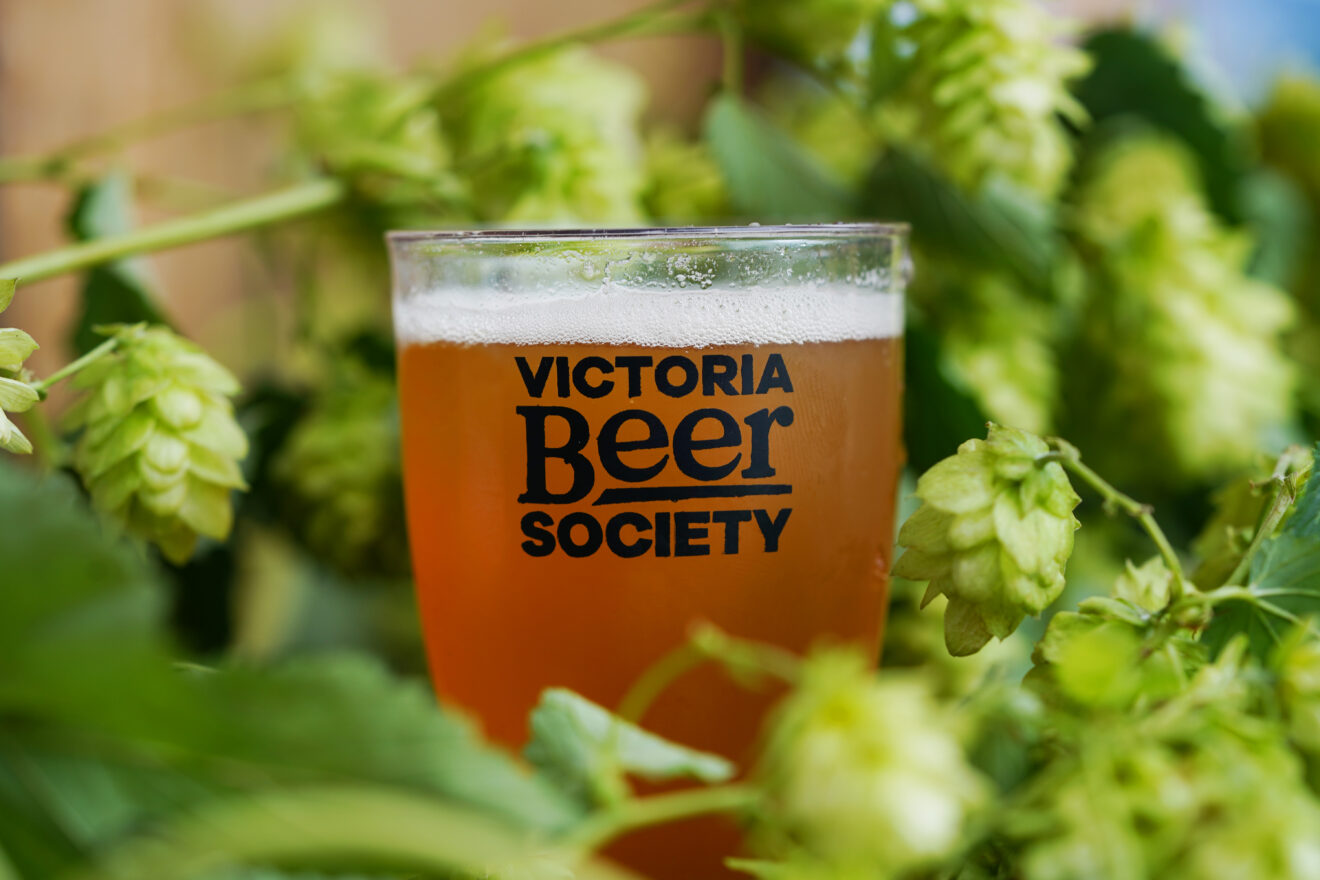 Featuring 90+ Canadian craft breweries and cideries from coast to coast, serving 245+ beers, the 28th annual edition of Canada's oldest beer festival will return to Victoria on September 9 and 10, 2022. Bringing beer from every region of Canada, including the Maritimes, Québec, Ontario, Western Canada and Yukon, this year is going to be better than ever!
You know what goes well with beer? FOOOOOD!!!!
Keeping you happily nourished we have some of the city's best food vendors on site – providing variety and quality service. Enjoy Ali Baba Pizza, Roast, Burger Crush, Mama Rosie's Filipino, The Deep Friar Corn Dogs, Bird & Basket, L'Authentique Poutine and Burgers and Sizzling Tandoor!
Stay fed & drink on!
Once inside with beer in hand the fun doesn't stop there! Here is the entertainment we have planned to make for a fun and memorable experience:
• A 100ft long inflatable obstacle course (fully supervised) to test your physical agility and entertain the onlookers!
• The Vancouver Island Blacksmith Association will be on site forging custom bottle openers and beer accessories!
• A live Oktoberfest band will play in the beer tent on Saturday afternoon for an extra celebratory vibe!
• The Zone's DJ Boitano will be pumping out the tunes around the grounds on Friday and Saturday!
• Fun games including a special 'Beat the Goalie' challenge with Fernwood Town FC, giant jenga, corn hole and hula hooping!