Urgent care: Another deadline comes and goes
Health critic Shirley Bond called for an independent audit of the effectiveness of the province's Urgent and Primary Care Centres this week, after reports that a North Vancouver woman died while waiting in the emergency room last weekend.
Noting the province's UPCCs "can't keep staff, are falling short of their goals to attach patients, and are too often at capacity only a few hours after opening," Bond urged the province for a "full audit" to determine how best to address the challenges in delivering care.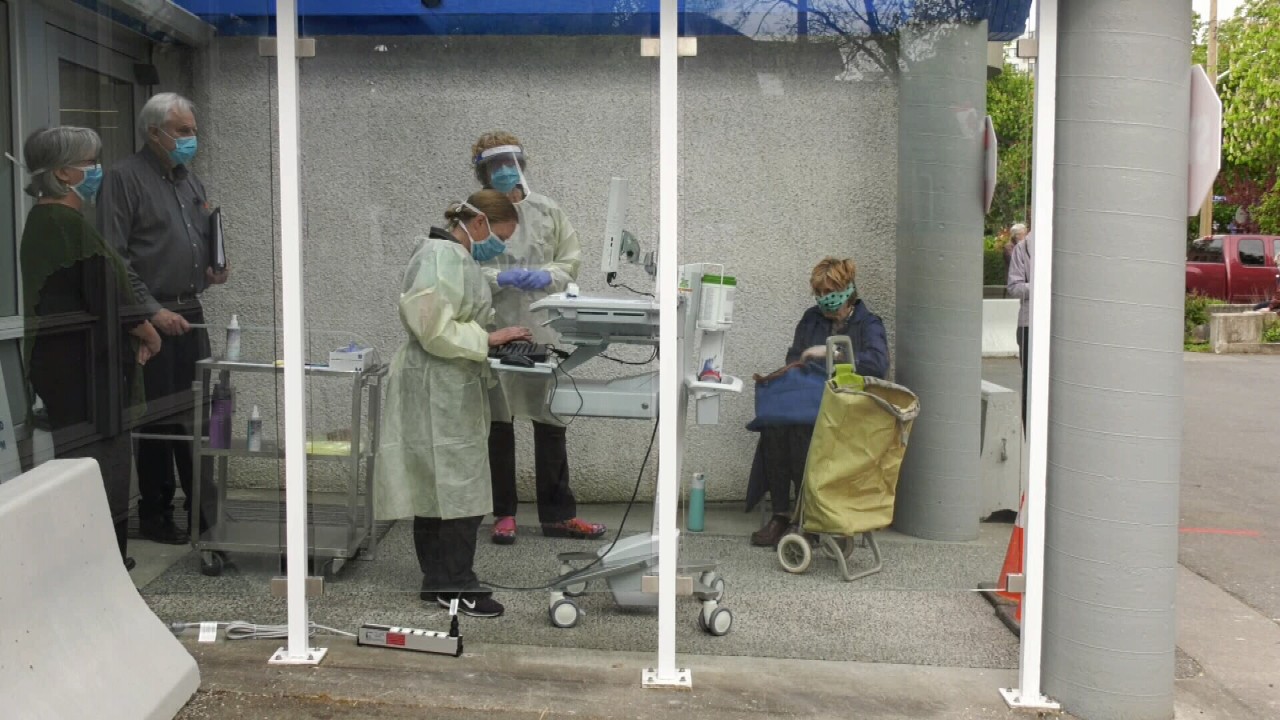 The centres were introduced in 2018 to bridge a gap between walk-in clinics and hospital emergency rooms. Health Minister Adrian Dix touted them as a solution to the province's family doctor shortage. But they have struggled with staffing, particularly in Greater Victoria, where Saanich Peninsula Hospital emergency care physician Dr. Jeff Unger told Capital Daily his and other hospitals' ERs are filling up with patients who can't get into a clinic.
Since 2018, the BC NDPs have opened 26 health authority-run UPCCs (including six on the Island), where patients can access care from family doctors, nurses, and other health-care providers. But a Freedom of Information filing last month revealed five of the Island's UPCCs reported staffing levels ranging from 34 per cent to 63 per cent. The James Bay centre is running with less than half of its budgeted staff.
"This government and multiple governments before that have failed," Unger told us in April, adding that UPCCs fall short in providing patients with ongoing care, rather than single-visit treatment.
Bond has accused Dix and the health ministry of secrecy, noting the minister had pledged—and twice failed—to release progress reports on BC's primary care situation.
"People deserve to have a full picture of the crisis," she said in a release.
Dix told reporters Tuesday the province has added 30,000 health care workers in the last two years, and acknowledged that COVID has continued to affect medical staffing levels.
"When you're facing, as we are, both very significant absences in the health-care system and real challenges in terms of increased demand… then it's difficult," he said. "And am I concerned? Every day."
– Victoria's Capital Daily and Vancouver Sun