Greater Victorians are turning backyards into meadows
by Hanna Hett, Victoria's Capital Daily
Janelle Jenstad's yard looks a little different than most. Instead of the clipped green lawn that dominates most cityscapes, it has long, lush, swishy grasses. And instead of neatly organized roses, columbines, and other common flowers, it's planted with camas, sea blush, and dozens of other native plants. It's become a resting place for a deer, nesting spot for birds, and home to countless ladybugs, butterflies, and bees.
"It's just so alive," she said.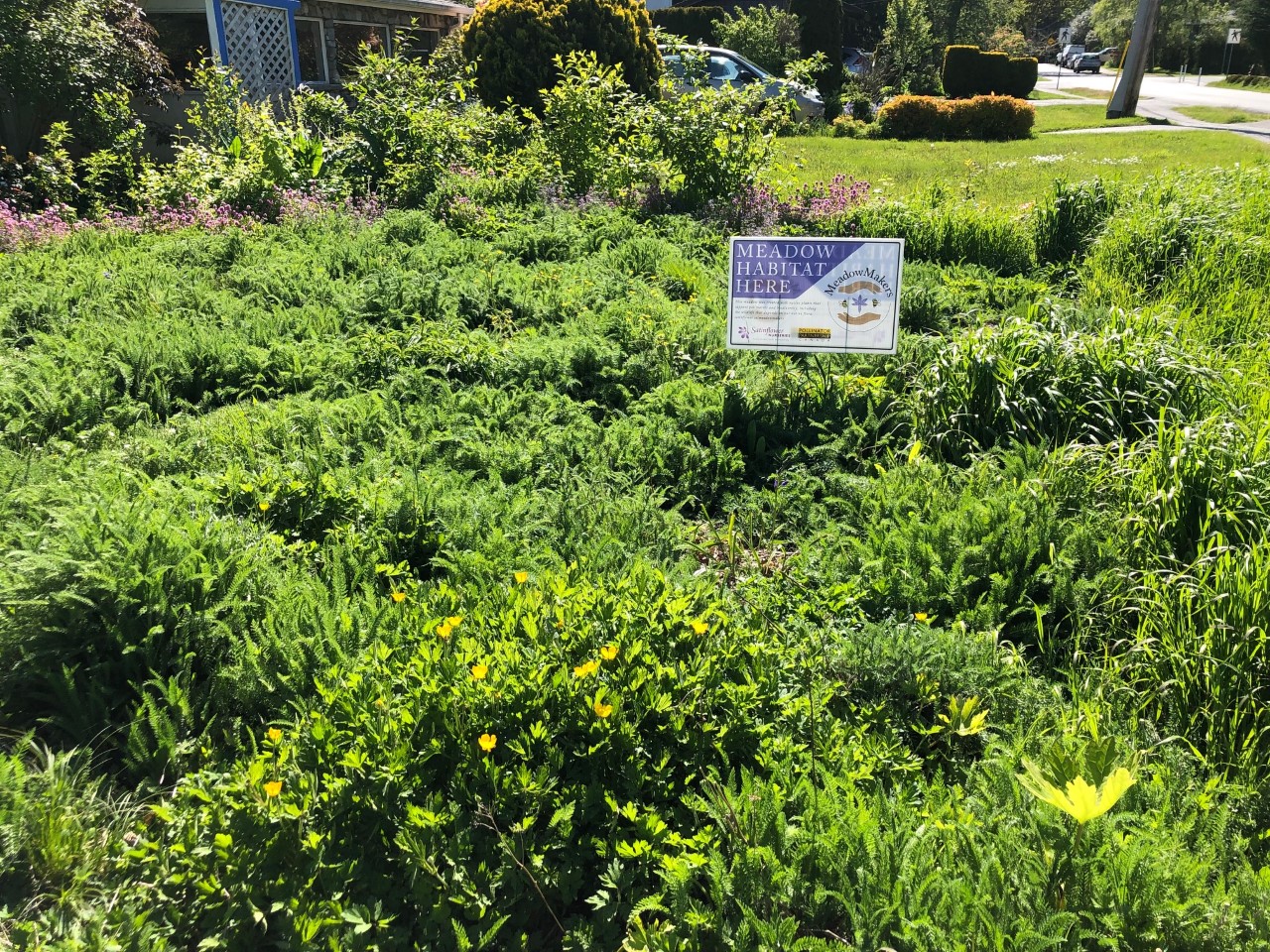 Jenstad is part of the inaugural cohort of Meadow Makers, a seven-month program that is currently guiding 100 people through the process of converting their yards back to Garry oak ecosystem habitat. From April to October of this year, they are learning how to stamp out invasive weeds, select and group native plants, and re-learning common gardening techniques.

With over 95% of the Garry oak ecosystem destroyed since colonization—and its subsequent forest fire suppression, residential and agricultural development, and onslaught of invasive species—this program is trying to restore some of what has been lost.

Read about it in this week's Good News story.