"Listening to the people of BC is our main priority," says Museum CEO
Royal BC Museum CEO Alicia Dubois has endorsed Premier John Horgan's billion-dollar political rethink.
"In line with the Premier Horgan's announcement (view here), plans to replace the Royal BC Museum will cease pending broader community engagement," she says.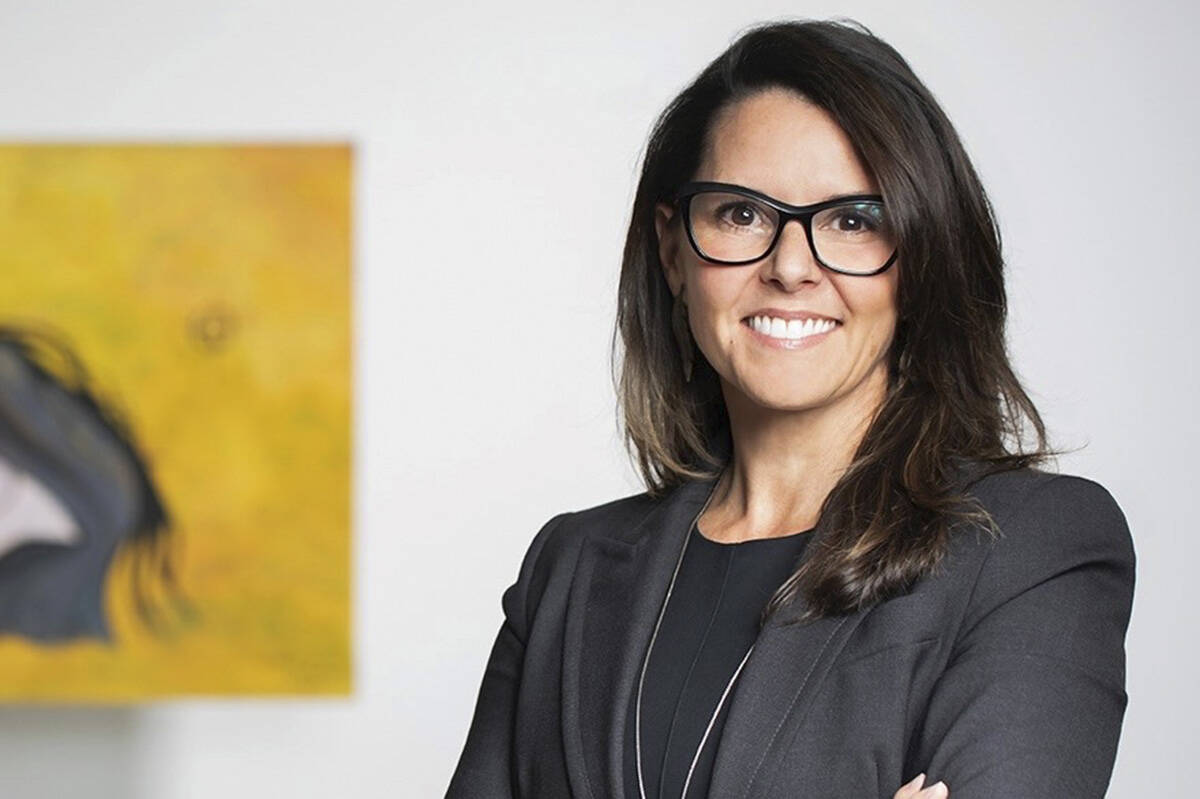 "What this means is that the museum will not be closing its doors come September. We will still work to address the seismic and accessibility concerns, but the Museum's mission is still the same – to tell the story of British Columbia on behalf of all British Columbians.
"Over the past month, we heard how important this Museum is to our province, and our plan to expand beyond its current walls will still move forward.
"Community engagement and listening to the people of BC is our main priority. This is not only understanding what they would like to see from their Museum moving forward, but also hearing the stories and lived experiences that will help us re-imagine how we can celebrate our shared heritage in positive and inclusive ways.
"We will also continue with our exciting travelling exhibitions program and provincial learning and outreach events.
"Finally, I want to thank you for coming along with us on this journey. Your support has meant the world to us," she concludes.