Virtual Hungry Hearts: On the Hunt for Victoria's Favourite Mac & Cheese!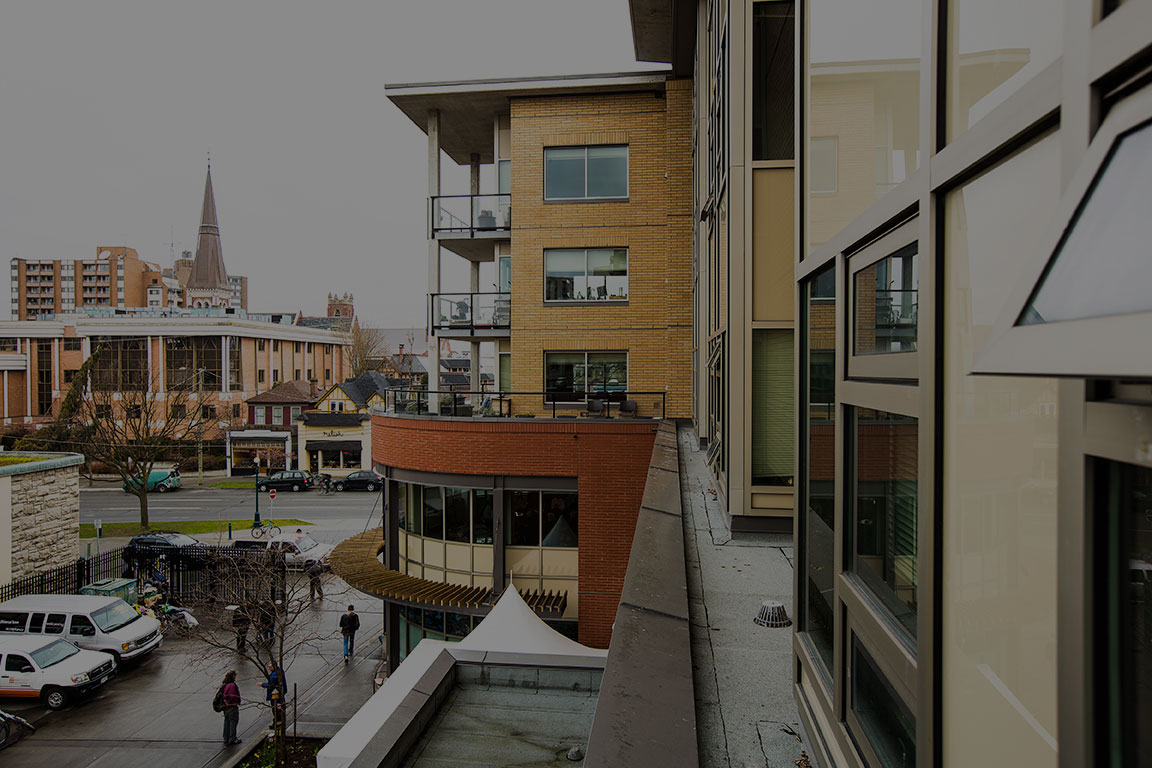 The COVID pandemic has forced the postponement of Victoria's favourite foodie fundraiser, Hungry Hearts, but Our Place has been cooking up a delicious and cheesy campaign. From Aug. 8 to Sept. 8, participating restaurants will add a specialty Mac & Cheese dish to their menu, and patrons will then vote for their favourites. The results will be announced during an Our Place Hungry Hearts Virtual Gala on Saturday, Sept. 12, hosted live at 5pm.
"The hotel and restaurant industry has been so supportive of the work we do, and they've been hit hard by this health crisis, too," said Our Place CEO Julian Daly. "This contest will allow us to give back to them, while also raising much-needed funds to support our most vulnerable citizens."
Visit a participating restaurant and vote for your favourite on the Facebook event page!