Let that green thumb glow and grow
Looking for a new gardening project?
The pandemic has created a perfect storm of circumstances driving seniors into their gardens, hoses and hoes in hand.
Grocery store lineups, limited choices, higher prices, fewer holiday prospects and more spare time have conspired to bring about a resurgence of green thumbs.
No longer a plot of grass surrounded by flower beds, today's garden is often a mix of show blooms, edibles, shade trees and low maintenance landscaping.
Check out a few online gardening sites for inspiration for your next project.
North Delta-based horticulturalist Amanda Jarrett posts blogs, videos, picture step-by-steps and information that takes you from spring planting to fall harvesting on the The Garden Site.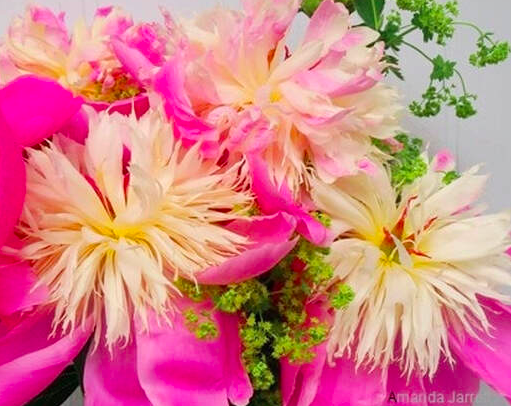 There are tips on your favourite flowers, getting the most out of your tomato plants and other veg, and tours of gardens in the region. Scroll through the lists for info on planting trees, splitting bulbs and other projects.
Lee Valley's Discover gardening website has an eclectic mix of gardening tips and what-its in addition to high end gardening tools and toys. There's information on sharpening lawnmower blades and building a Monarch garden to attract the delicate creatures.
Pick through the postings on Victoria's  Wildwood Outdoor Living for recommendations on additions that compliment your garden or varieties of blueberries and fuchsia.  Or owner/operator Gord Nickel's You Tube videos on pruning, container gardening, vegetable gardening, and construction projects for the garden.
Nothing like getting your hands dirty in a beautiful cause.